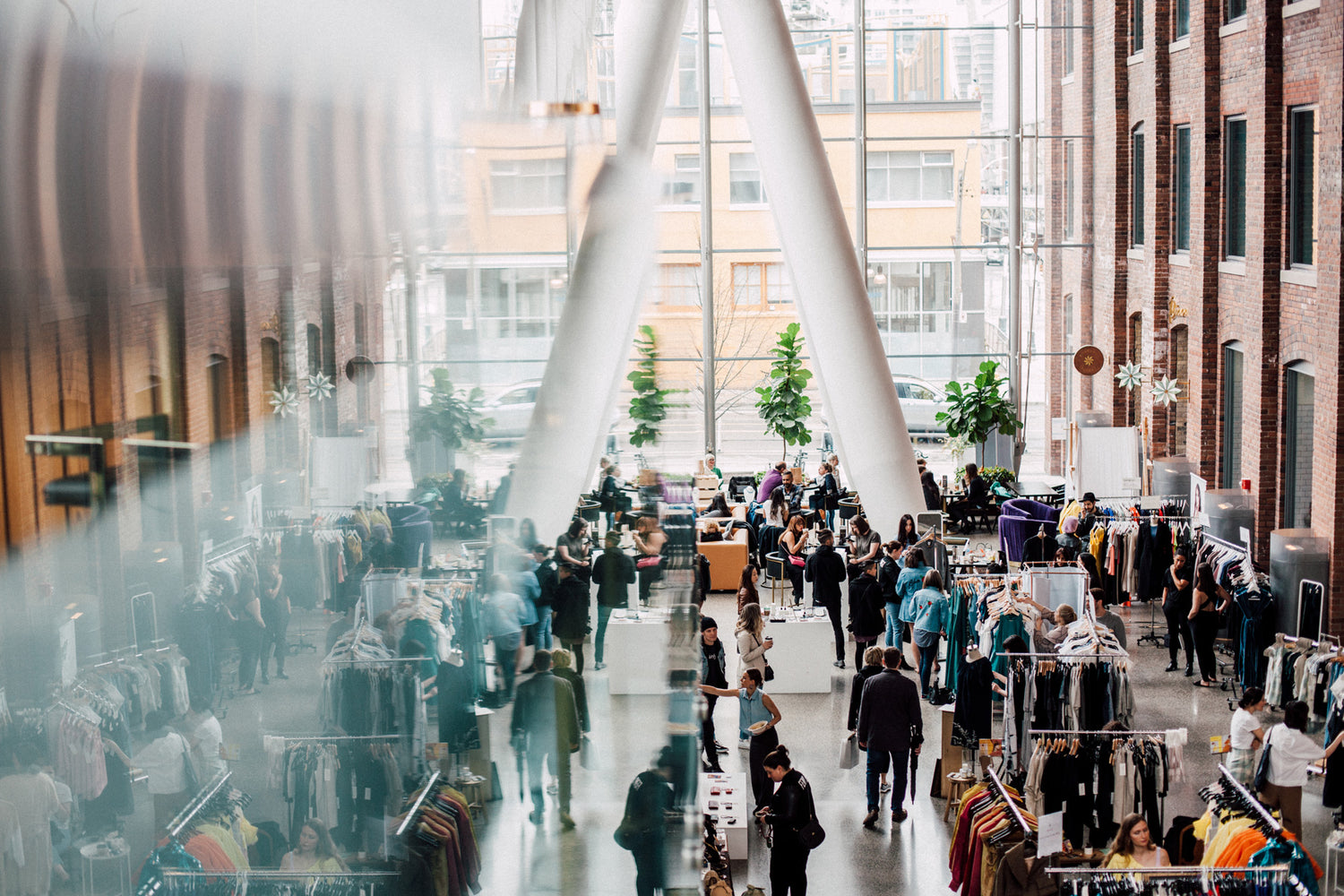 What is this place?
INLAND is a shopping community for Canadian designers and for those who celebrate them. A curated marketplace, we showcase slow fashion, accessory, and jewelry brands that are thoughtfully designed and crafted. Founded in 2014 by Sarah Power, INLAND has created space - originally through pop-ups, and now virtually - to access and shop Canada's most defining new designers. By promoting sustainable collections, advocating for diverse representation, and empowering local voices, we make it easy for you to discover, shop and feel good about your everyday wardrobe choices.
Making good choices
INLAND makes choosing easy. By presenting options that align with your personal values and help you express your truest self during these defining times., we will constantly inspire you to think global and shop local. We do the heavy lifting so that you can feel confident and proud about every purchase.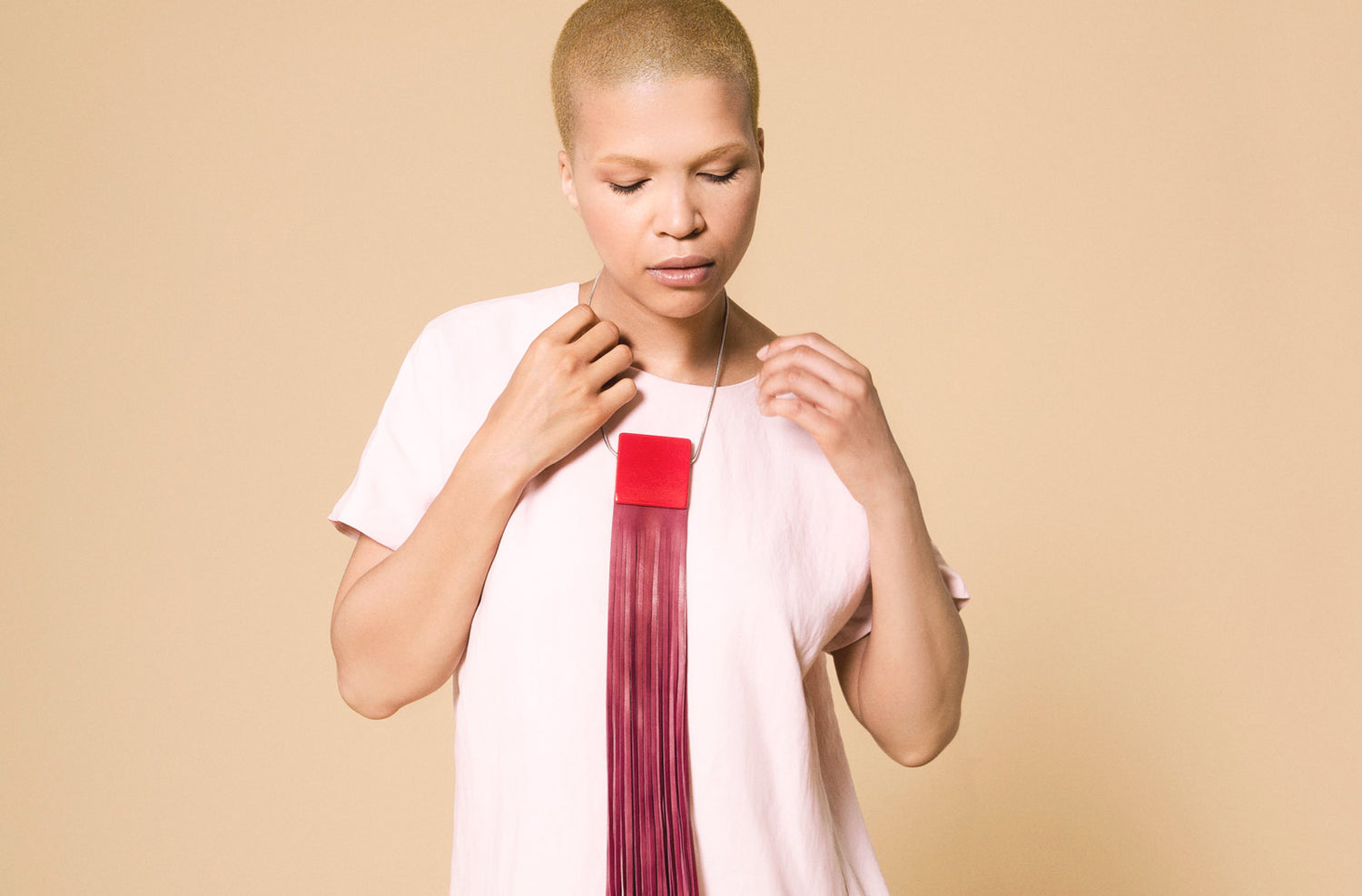 It's Like collecting art
INLAND is committed to helping shoppers move away from passive consumerism toward thoughtful collecting. Discover a designer whose pieces reflect your personal style, know exactly where each piece was made, and minimize your environmental impact, all while supporting the arts. Shop small, think big - feel great about what you buy.
Explore and Cherish
Browse through our marketplace to experience a connection with the designers who make our local communities so vibrant and full of texture.  Every thoughtfully created piece tells a story, so find something that speaks to you, and cherish it for life - weaving its story into your own.