SPRING POPUP
May 5, 6 & 7
New Location
157 Bloor Street West
Bloor-Yorkville in Toronto is recognized internationally as one of the top shopping destinations in the world featuring the country's most desired selection of retailers. INLAND is taking over the first and lower levels of 157 Bloor Street to showcase over 70 designers including 12 student collections from our learning partner Fashion at The Creative School, Toronto Metropolitan University (TMU).
Friday, May 5 ~ 2 pm - 7 pm
Saturday, May 6 ~ 11 am - 7 pm
Sunday, May 7 ~ 11 am - 5 pm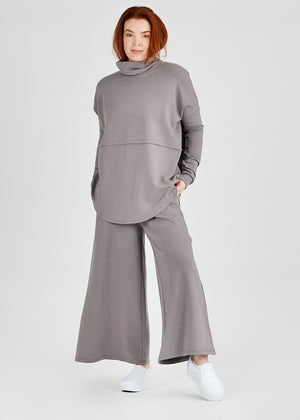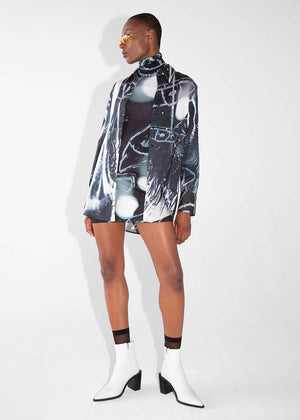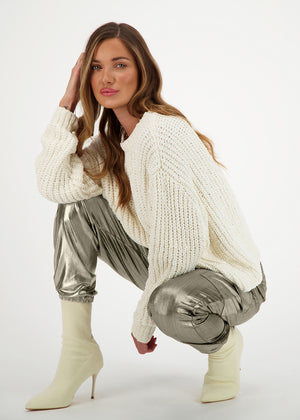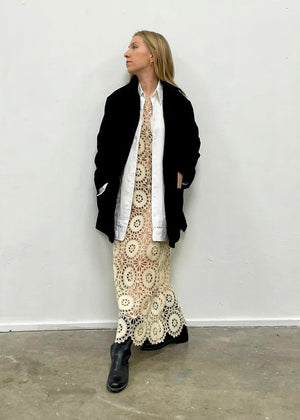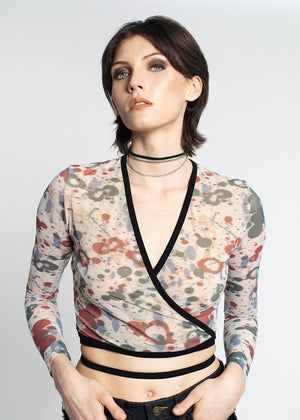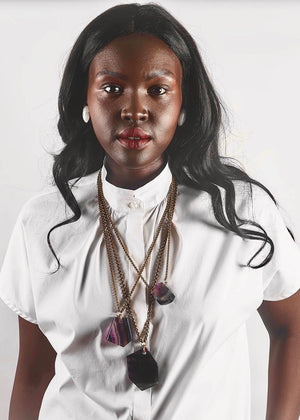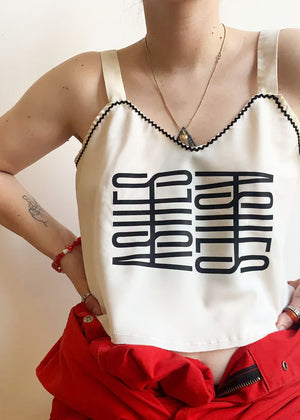 Montréal
atelier HOTELMOTEL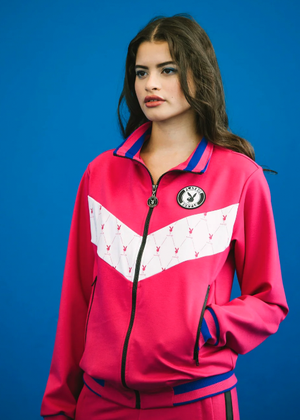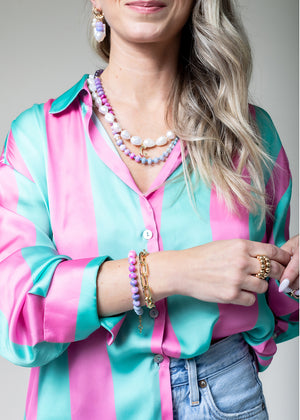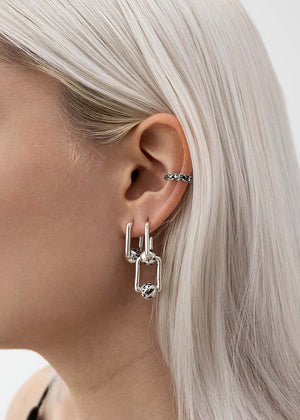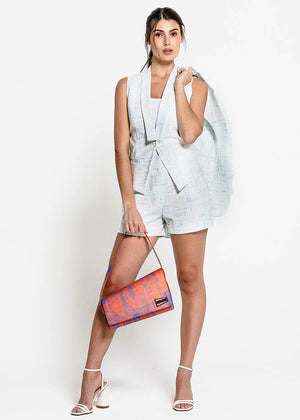 Toronto
Christopher Bates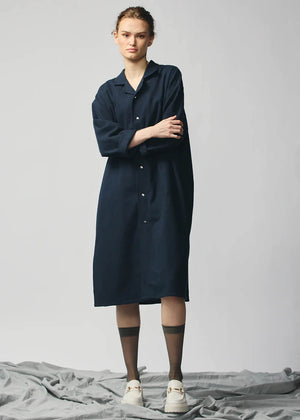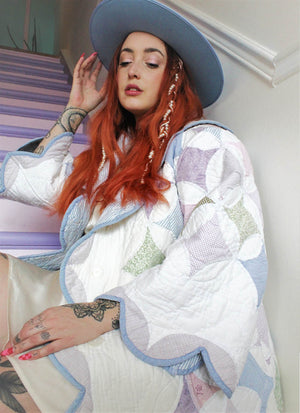 DON'T JUST BUY, COLLECT
CANADIAN DESIGN
INLAND is an online and in-person popup shopping community showcasing Canada's most celebrated slow fashion designers and creators. By promoting sustainable collections, advocating for diverse representation, and empowering local voices, we make it easy for you to discover, shop and feel good about your everyday wardrobe choices.
Image: DORIAN WHO, Toronto.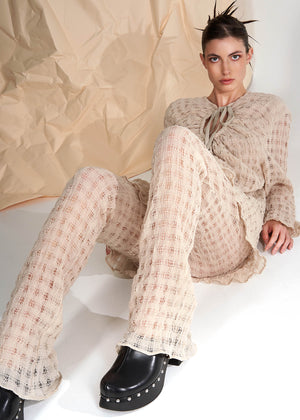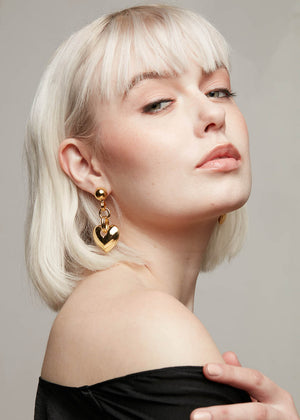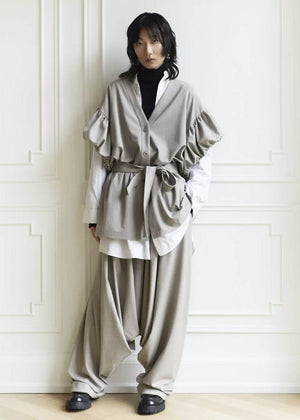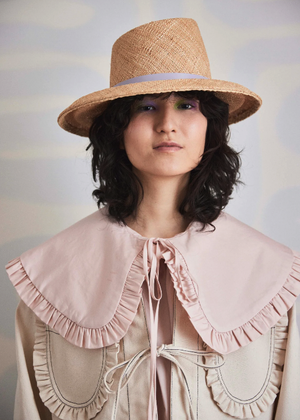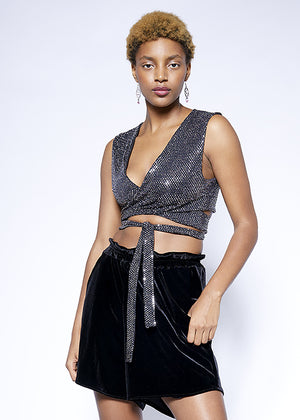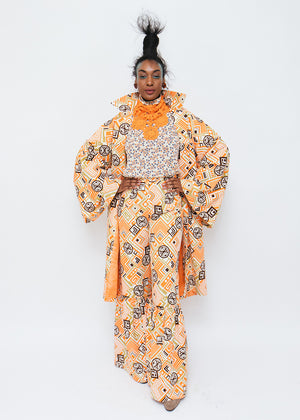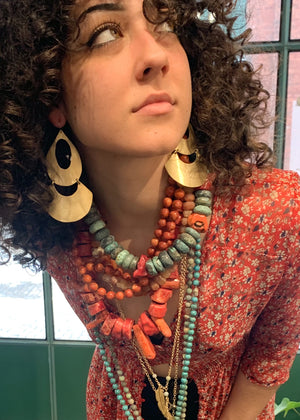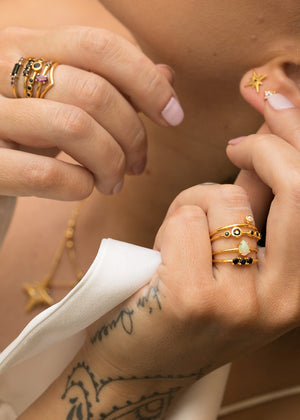 Montréal
June & Valentina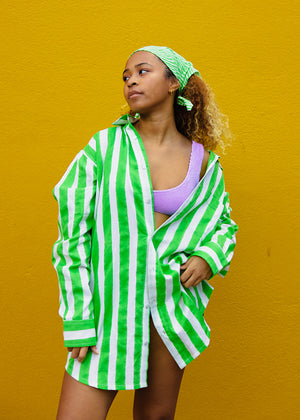 LEARNING PARTNER
FASHION @ TMU
New this season, INLAND is collaborating with Fashion at The Creative School, Toronto Metropolitan University (TMU), as the official learning partner for the popup. TMU Fashion students will showcase and sell their collection while engaging with the public in a real-life learning lab environment.
Image: SERENA LI
F/W22 Revision Collection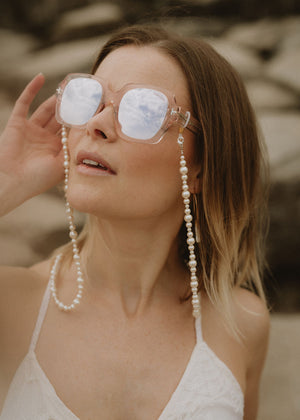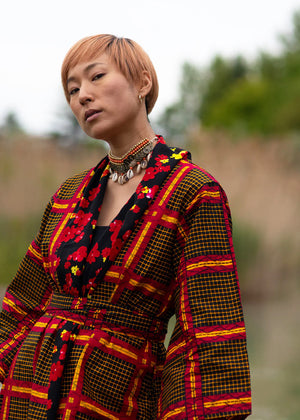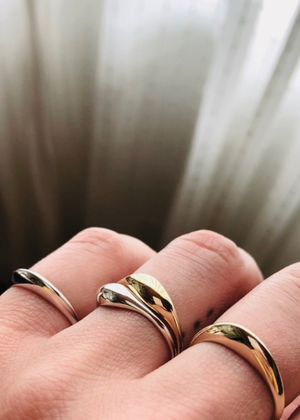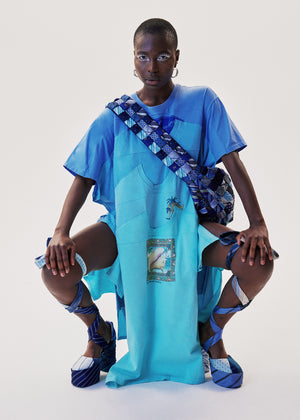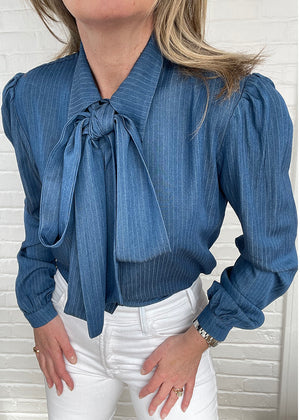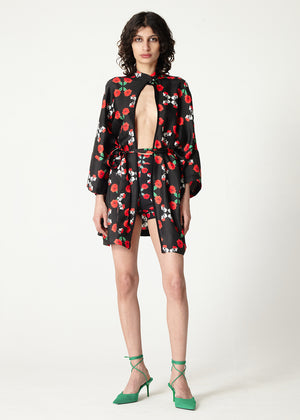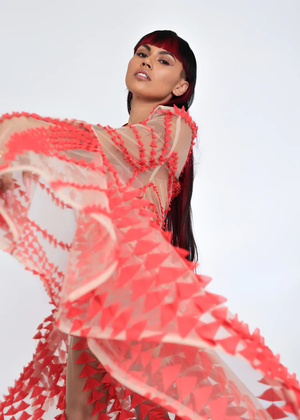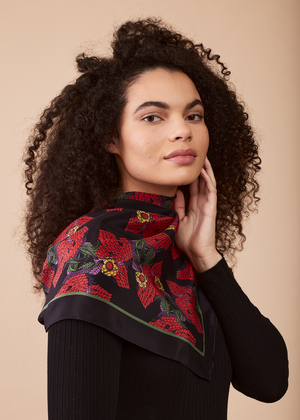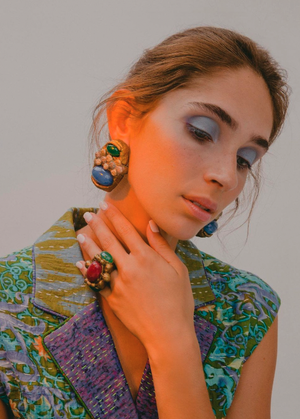 Toronto
Lobat accessories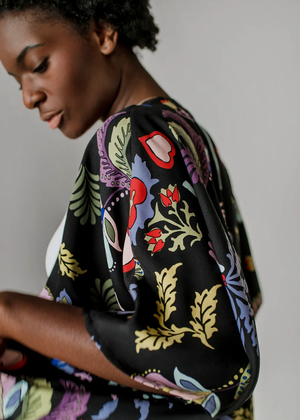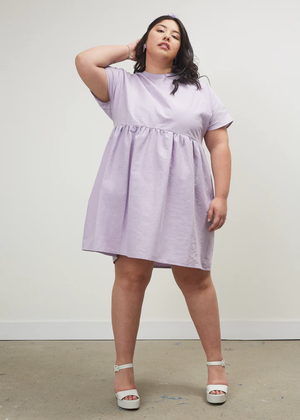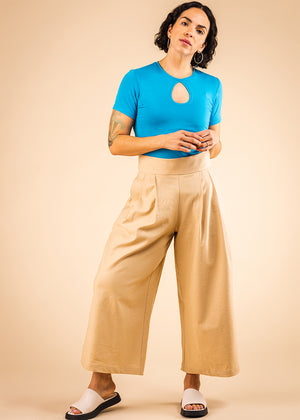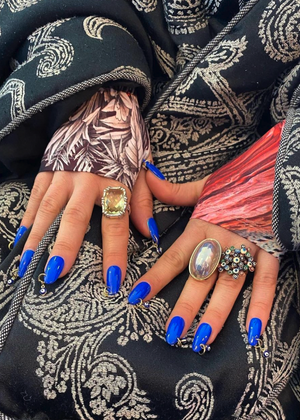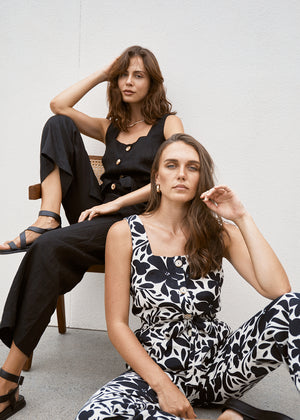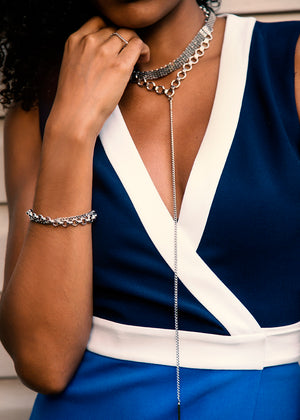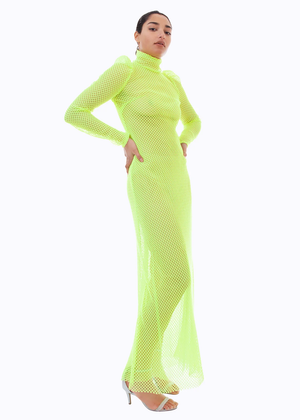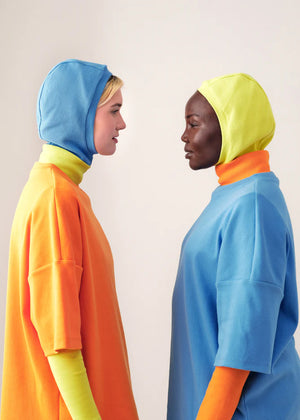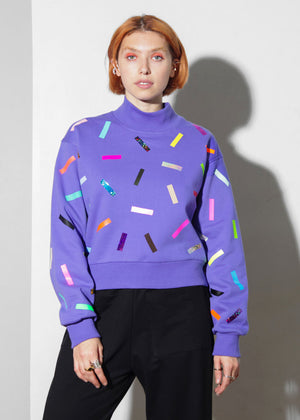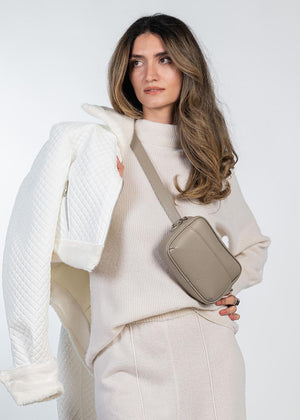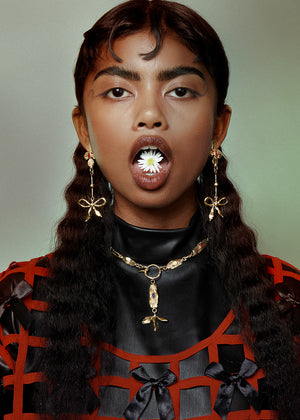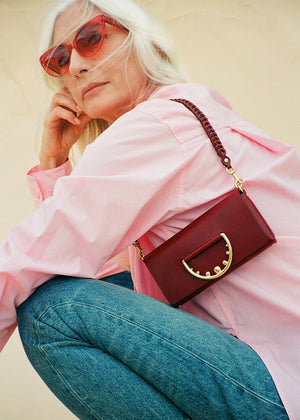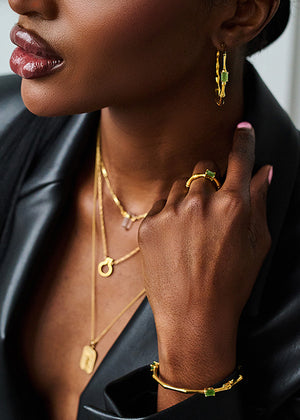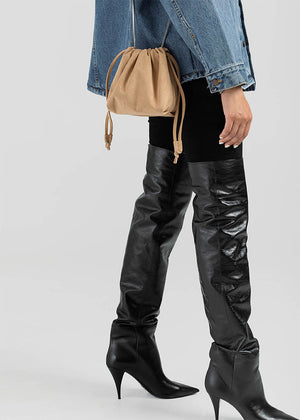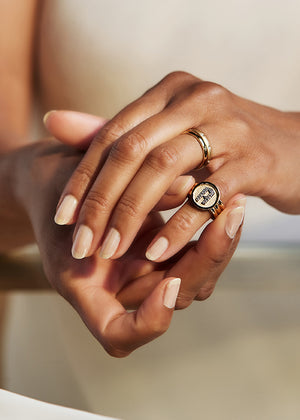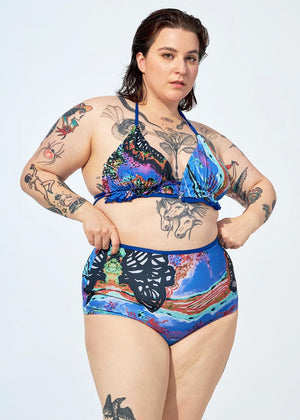 Montréal
Selfish swimwear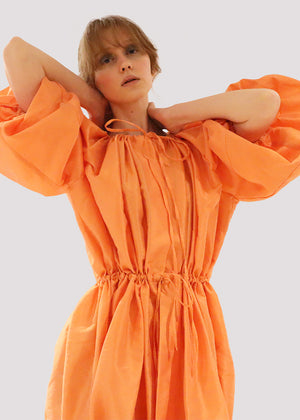 Toronto
SHAGHAYEGH TAFRESHI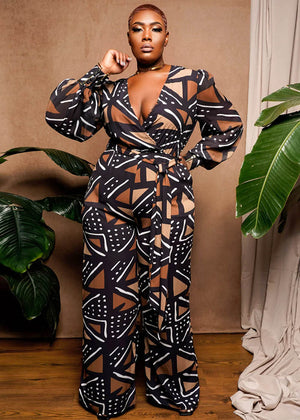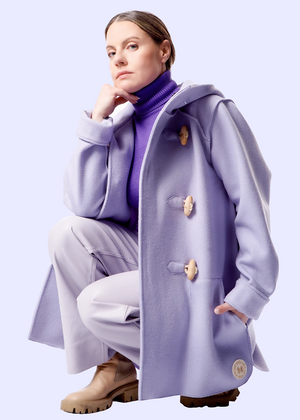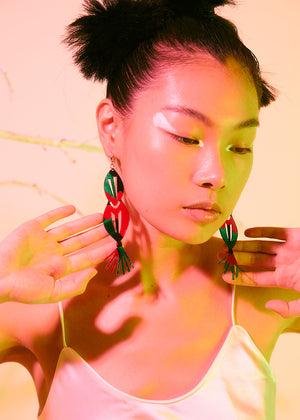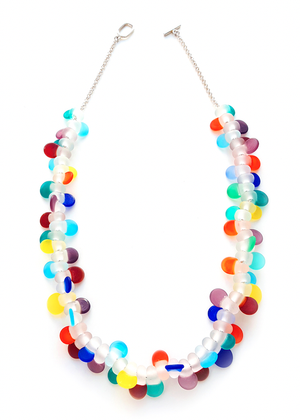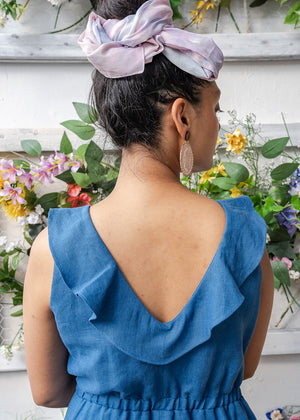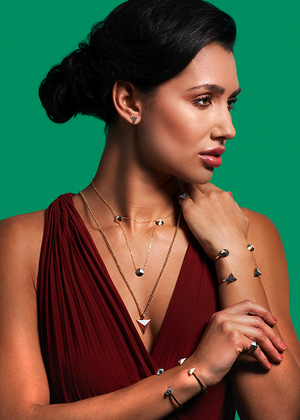 Toronto
Victory of the People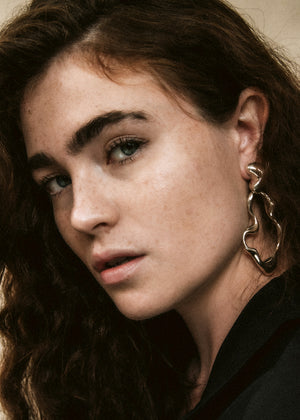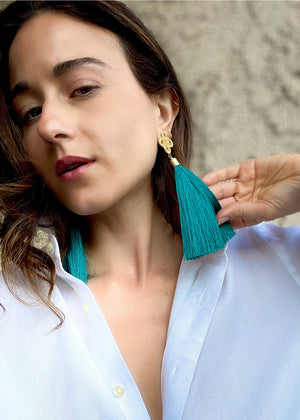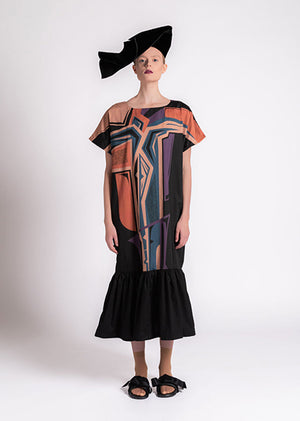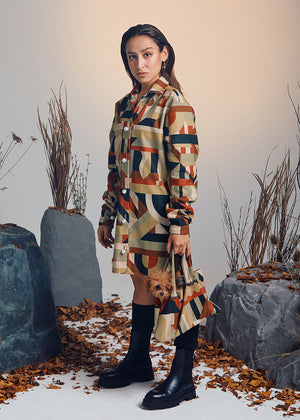 Learning Partner
TMU Students
Discover and shop the collections from: Amanda Pearn, Angel Giorgio and Alessia Newberry, Brigitte Comeau, Clarissa Schüll, Delfina Russo, Eva Licata, Gaelle Chan Tam Chan, Hayley Spurdle, Hyla Golden Del Castillo, Jo-Ann Harris, Maxime Chercover, Portia Alight, Precious Ayolade, Serena Li, and Vanessa Nguyen. Image: Delfina Russo.
TMU Fashion